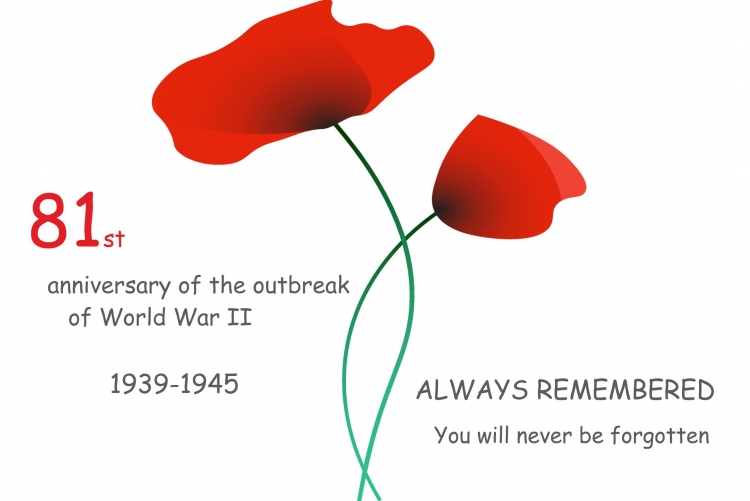 Today, the world marks the 81st anniversary of the outbreak of World War II, the greatest war recorded in history.
On September 1st, 1939, German troops crossed the borders of the Republic of Poland, thus launching the first campaign of the Second World War.
The military operations began at 4.45 AM with shells fired from the battleship "Schleswig-Holstein" towards Westerplatte. Until September 7th 1939, Polish troops successfully defended the garrison against enemy attacks coming from the sea, land and air.