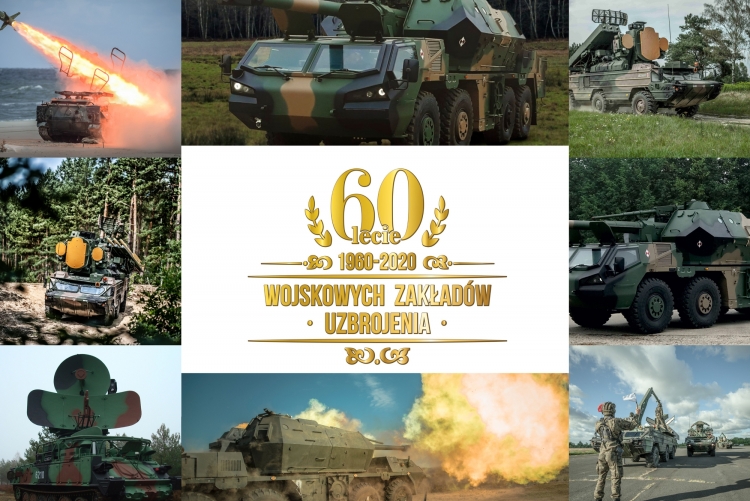 "We make the sky safer" is the motto of Wojskowe Zakłady Uzbrojenia S.A. which celebrates its 60th anniversary today.
We are happy we can celebrate this special jubilee together with our customers, partners and local community while entering the future with impressive 60 years of experience in performance of tasks for state defense and the hope that new solutions will be able to meet diverse technological and qualitative expectations of potential recipients.
To all those who made our history...
We would like to thank everyone who built and still builds a positive image of the company with their work and commitment.
We would like to thank our customers and partners for their trust and opportunity to create interesting projects. We strongly believe that future will bring further success and further development of the company. We wish to remain a trustworthy contractor and business partner.
This jubilee contributes to the history of Wojskowe Zakłady Uzbrojenia S.A. and its employees, coworkers, partners and contractors may also feel part of this history.